I worked with Johan Qin, an emerging violinist from Northern California, on the album cover for his debut song D (Half Moon).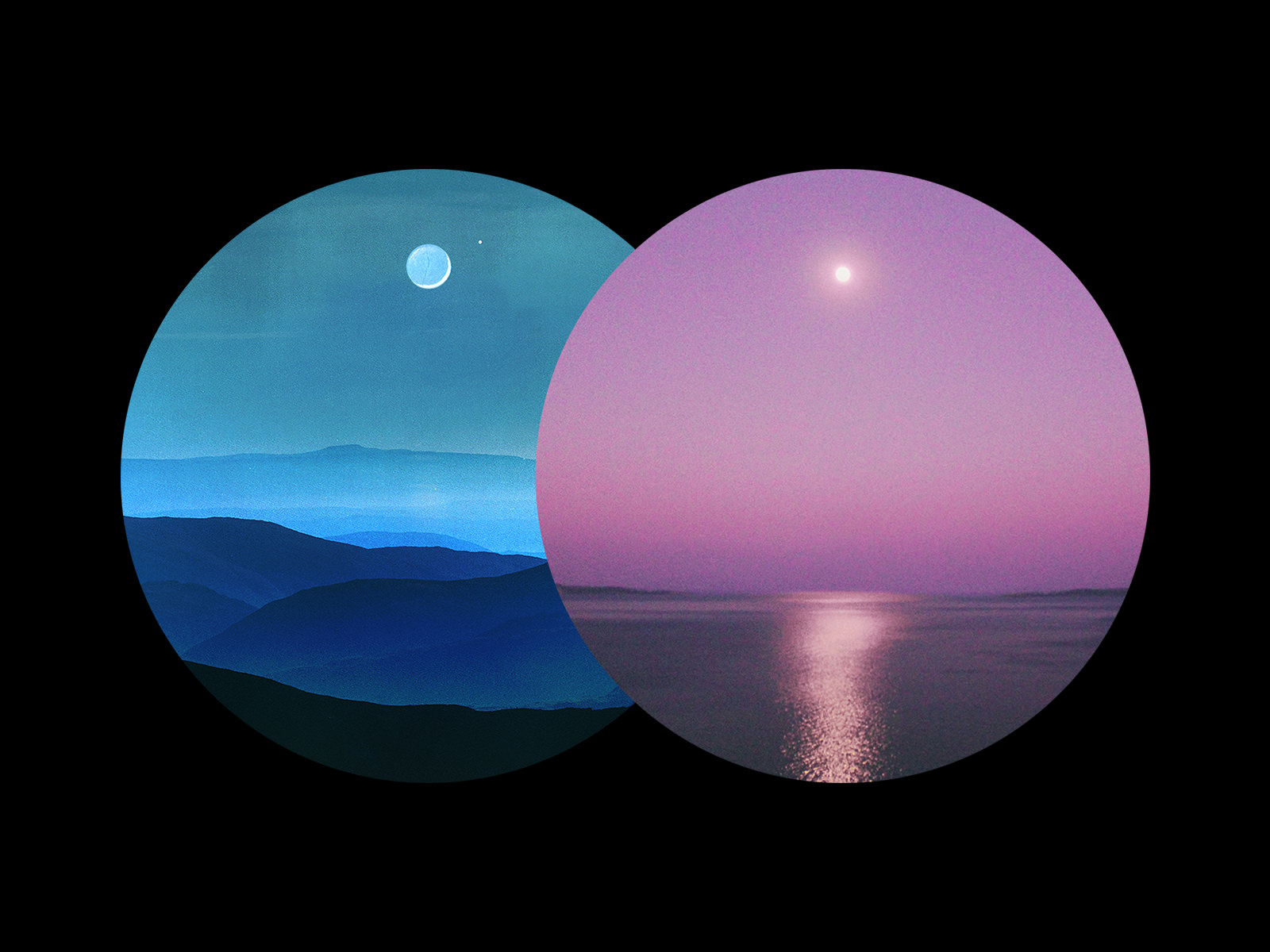 Johan initially contacted me to license Instinct, feeling that the atmosphere of the artwork suited his song perfectly.
In response, I developed two album covers – one featuring Instinct, and another featuring a new artwork created especially for the song.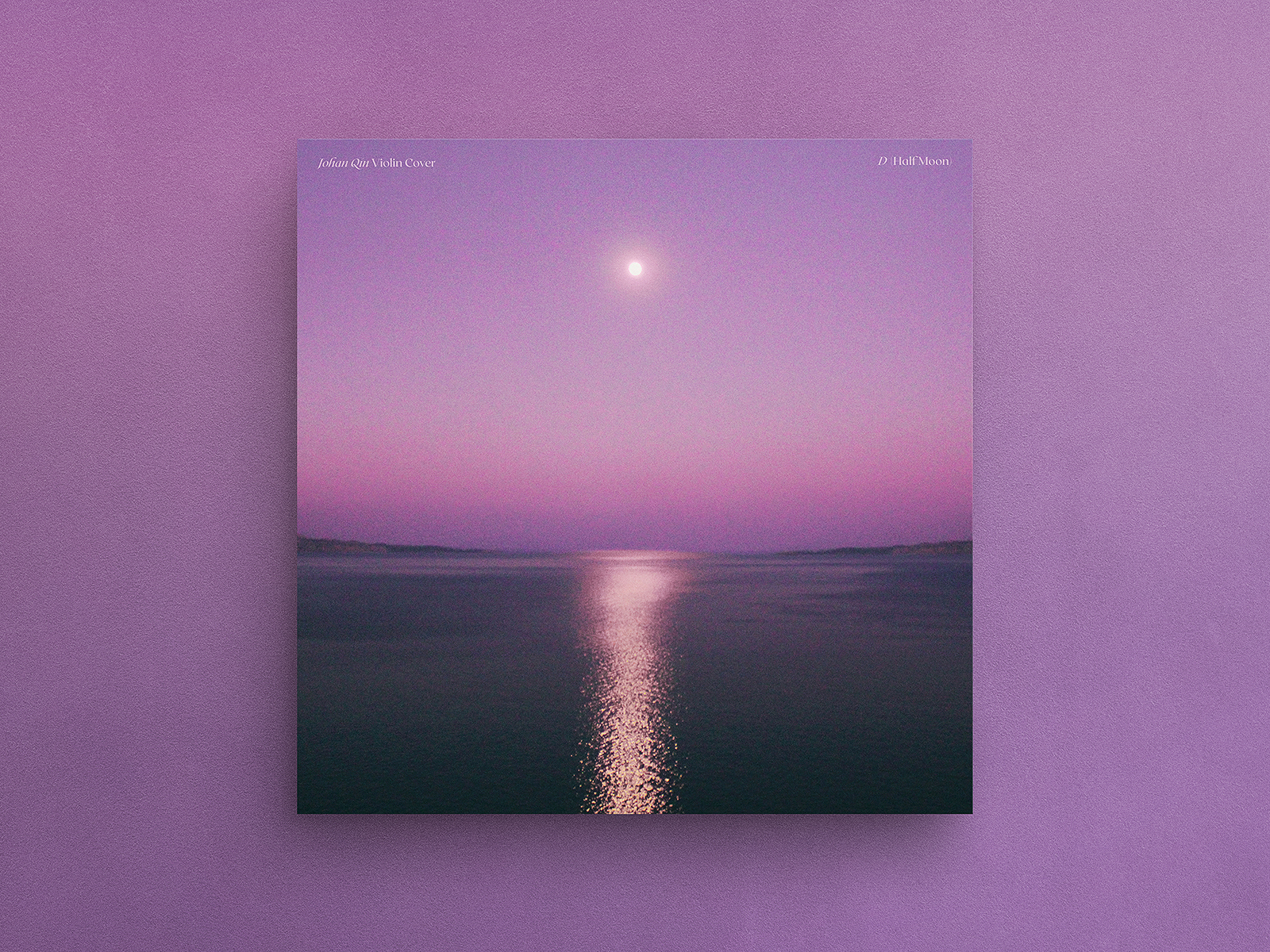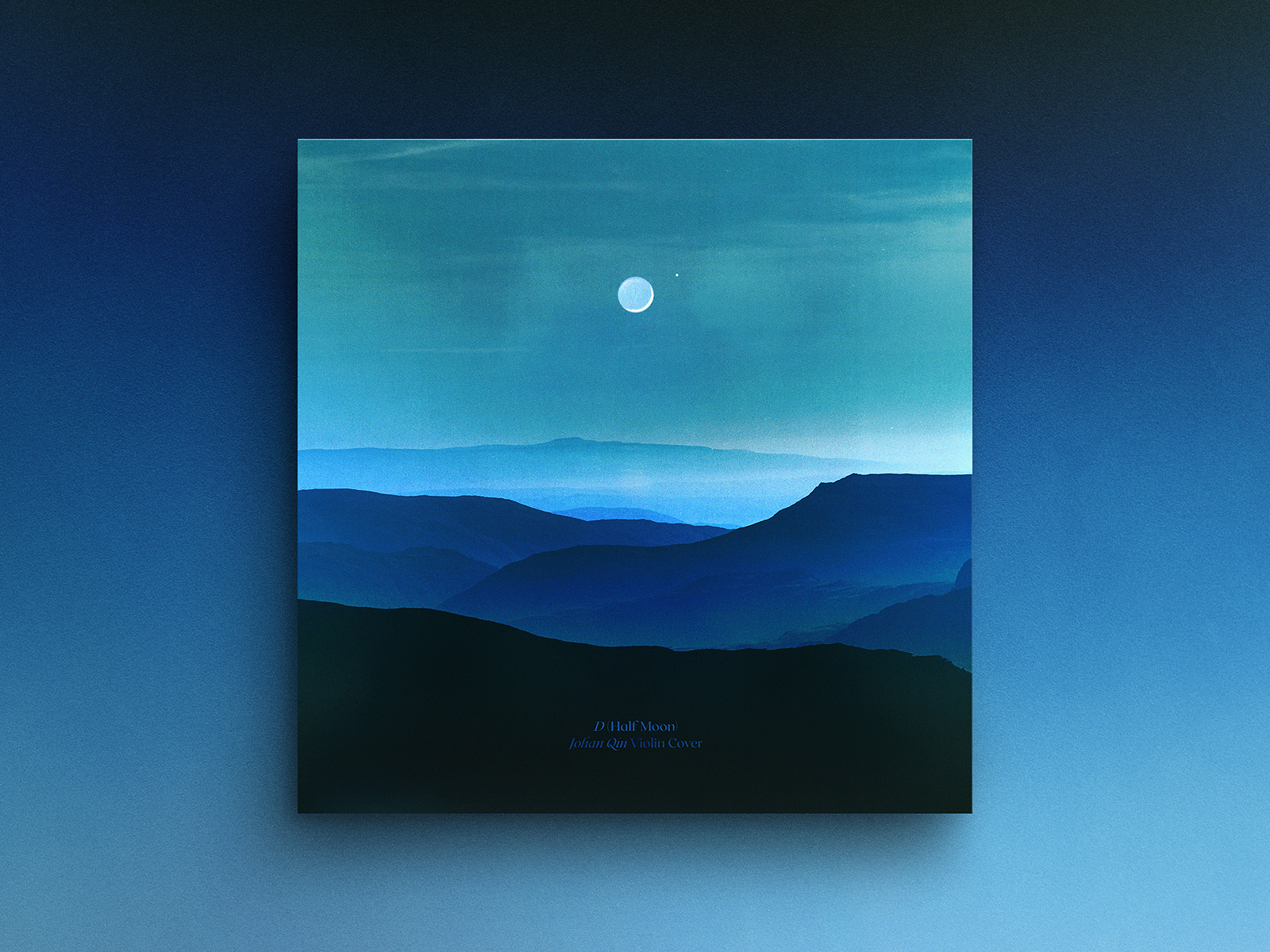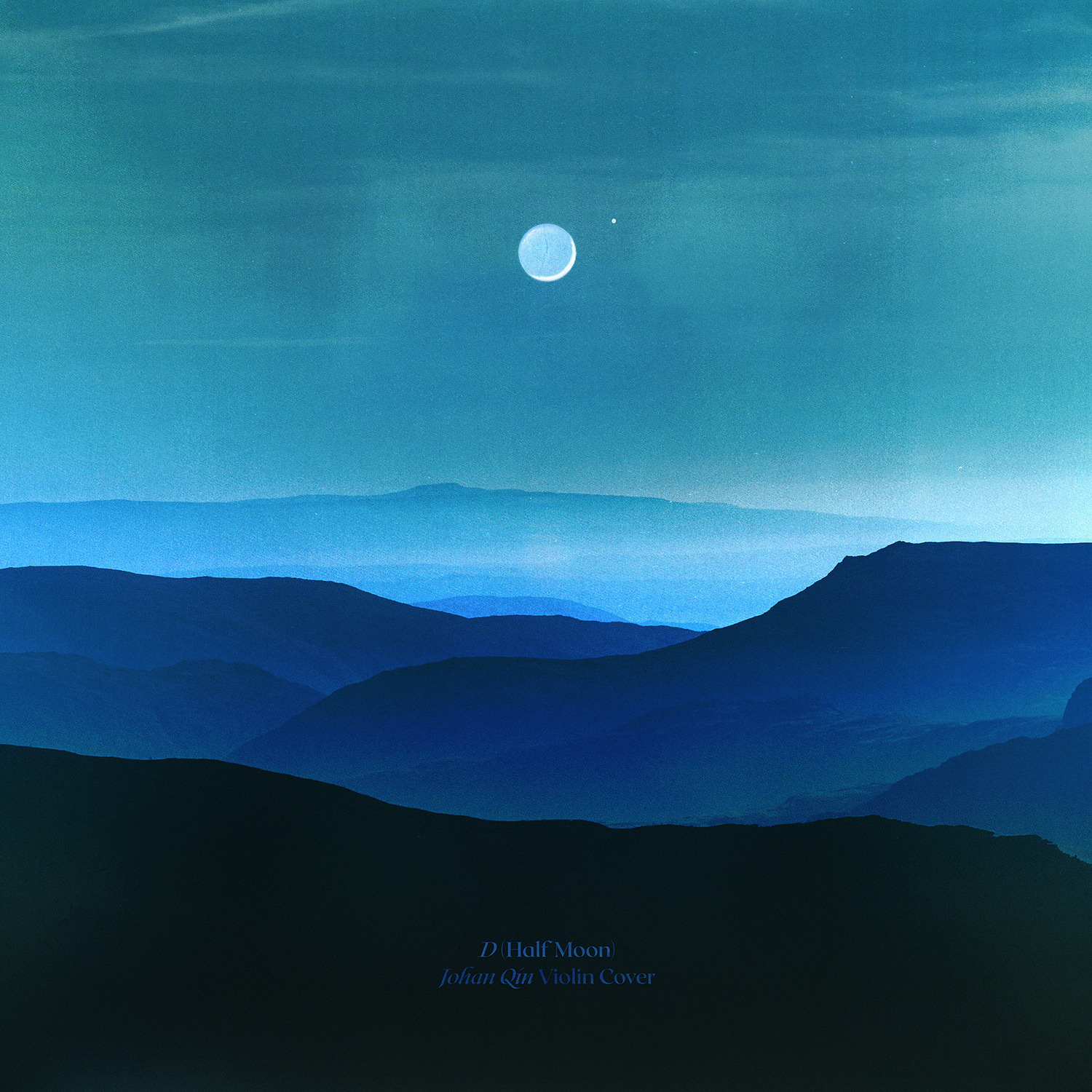 The new artwork – titled Half Moon – was chosen, and custom typography was added to finish the album cover.
Credits
Art Direction
Herm the Younger