This project documents the launch of three giclée art prints in the shop: Hidden, Colour Pull and World. They are printed with archival ink on Hahnemühle Photo Rag 308gsm paper, ensuring brilliant colours and perfect detail. Colourfast for over 50 years, they are made to last and enrich the homes of people who buy them. Dimensions: 305mm x 305mm / 12in x 12in.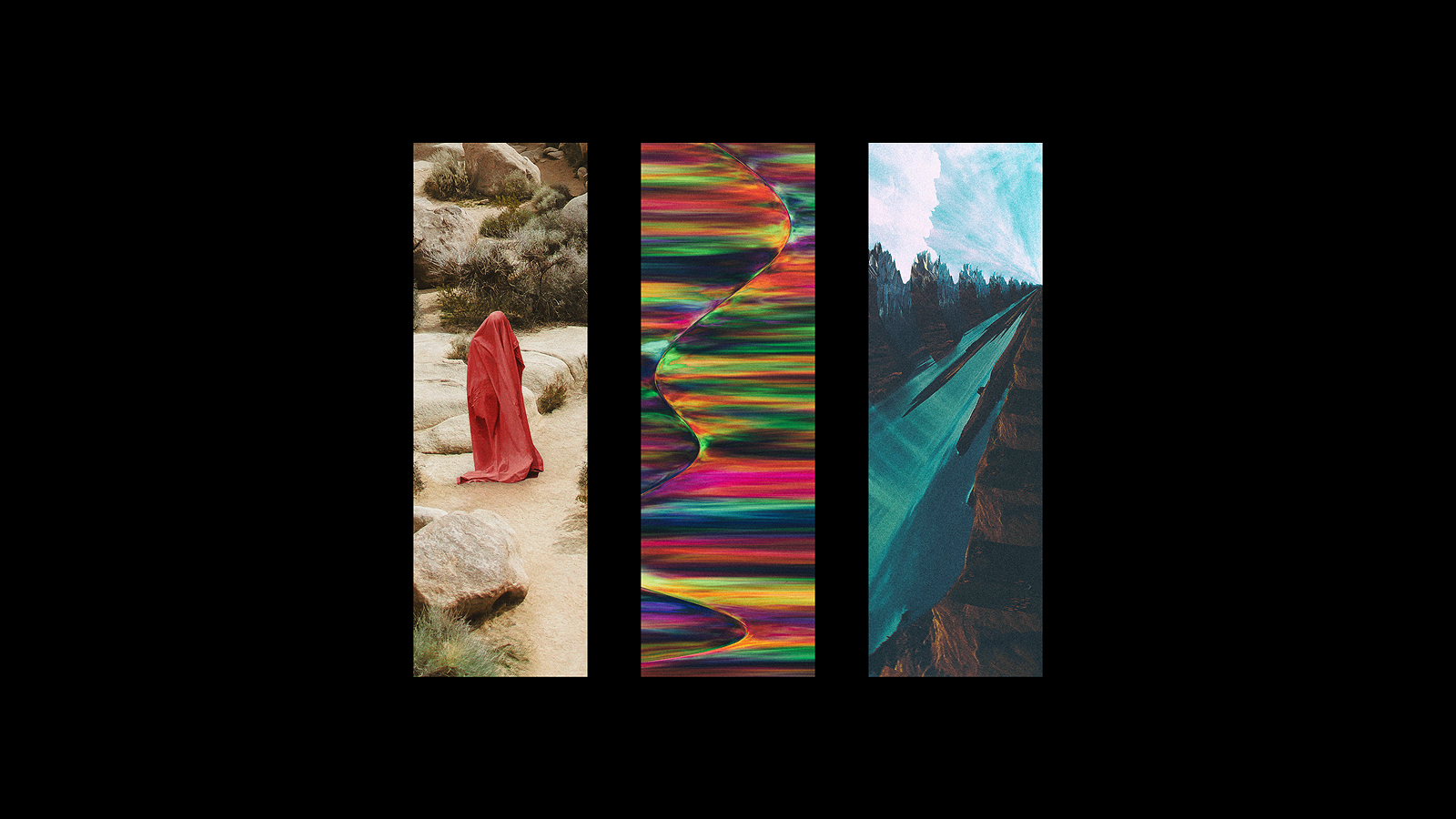 The Chosen Artworks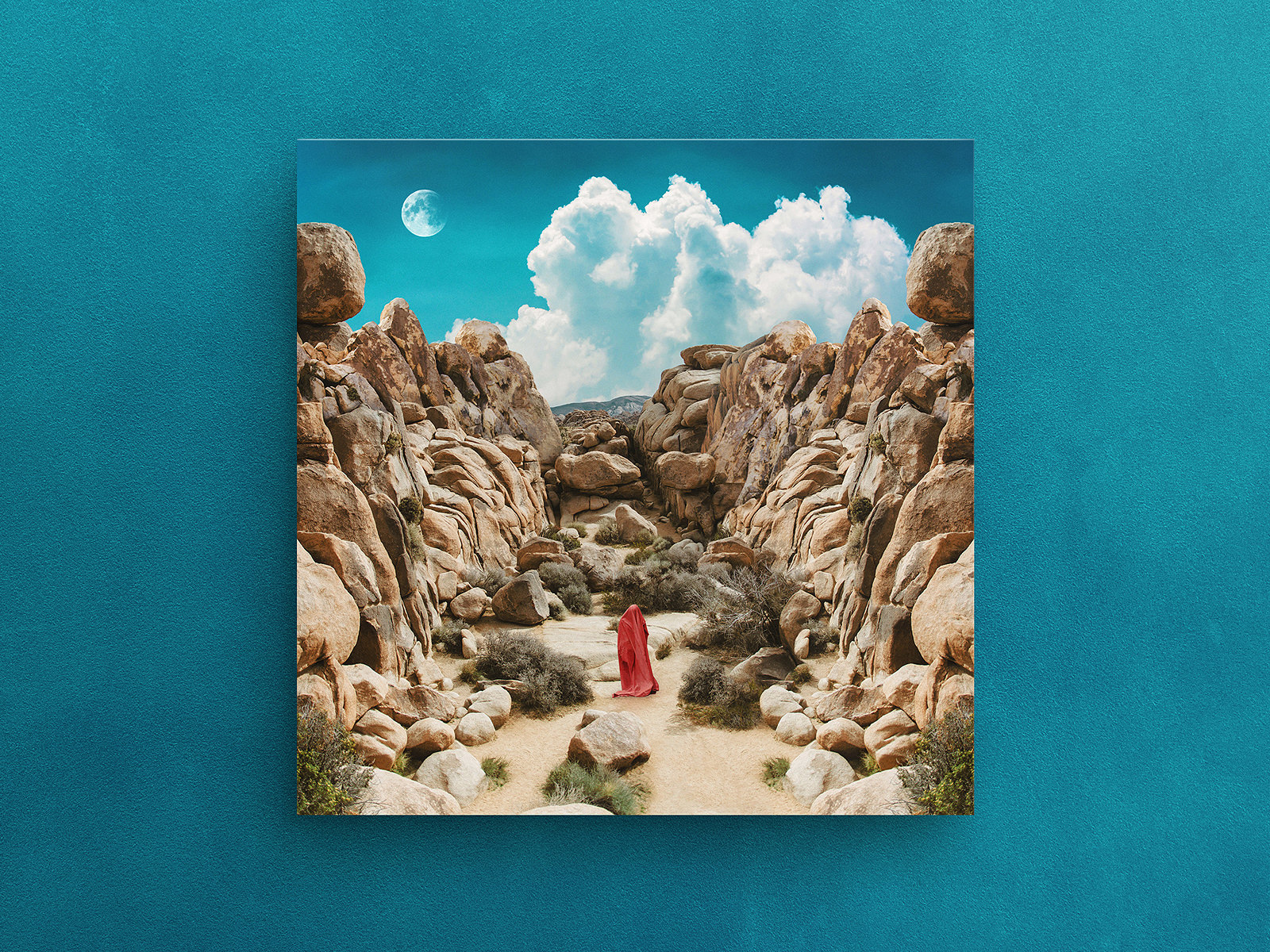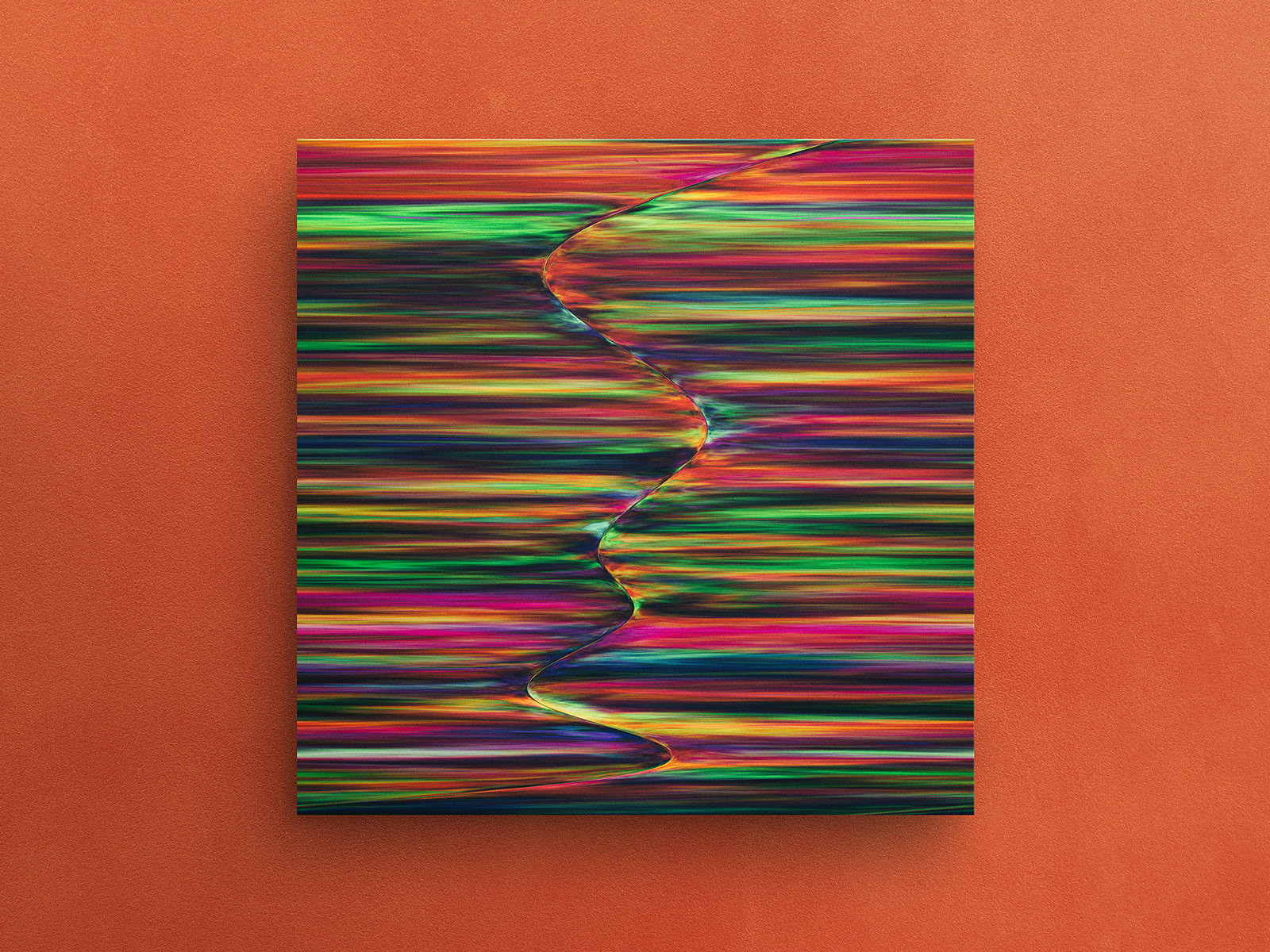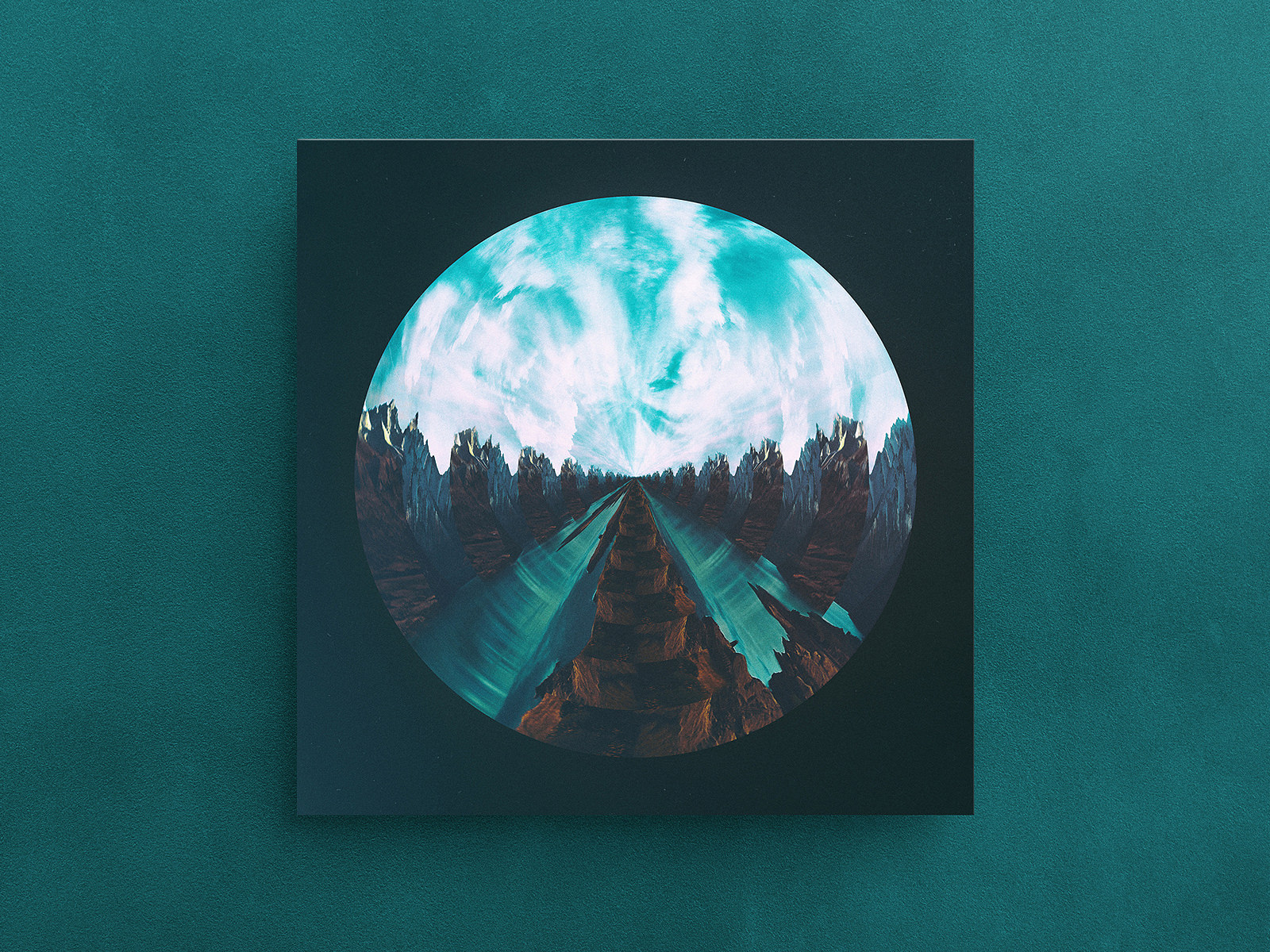 Certificate of Authenticity
Each print comes with a certificate printed on the same cotton Hahnemühle paper. These are made to order: first printed with information about the artwork, then mounted to a paper core which adds depth. Deliberately made to be more substantial than a single sheet of paper, they are small, tactile, and beautifully crafted by hand. Finished with the artist's signature and packaged in a handmade envelope cut to size.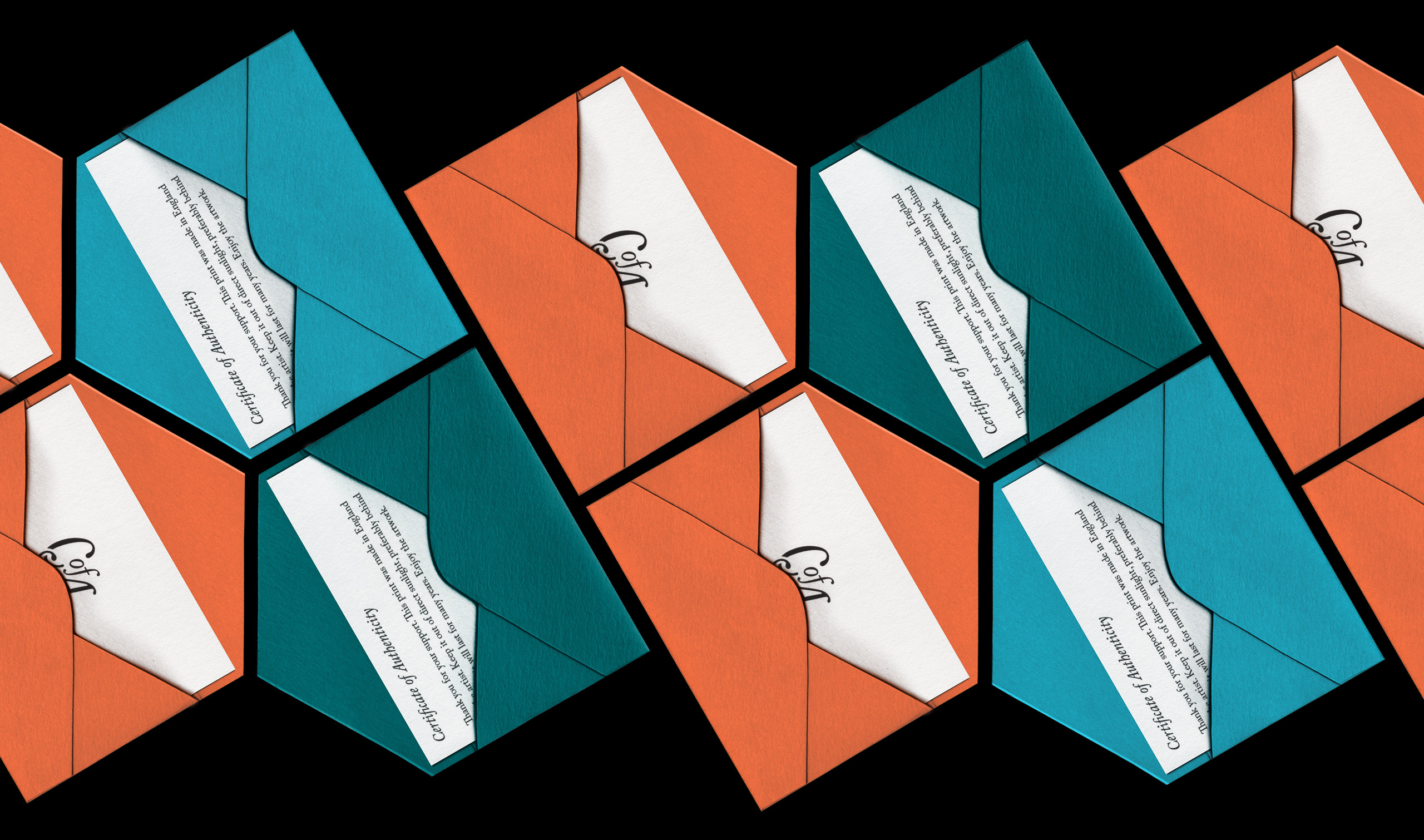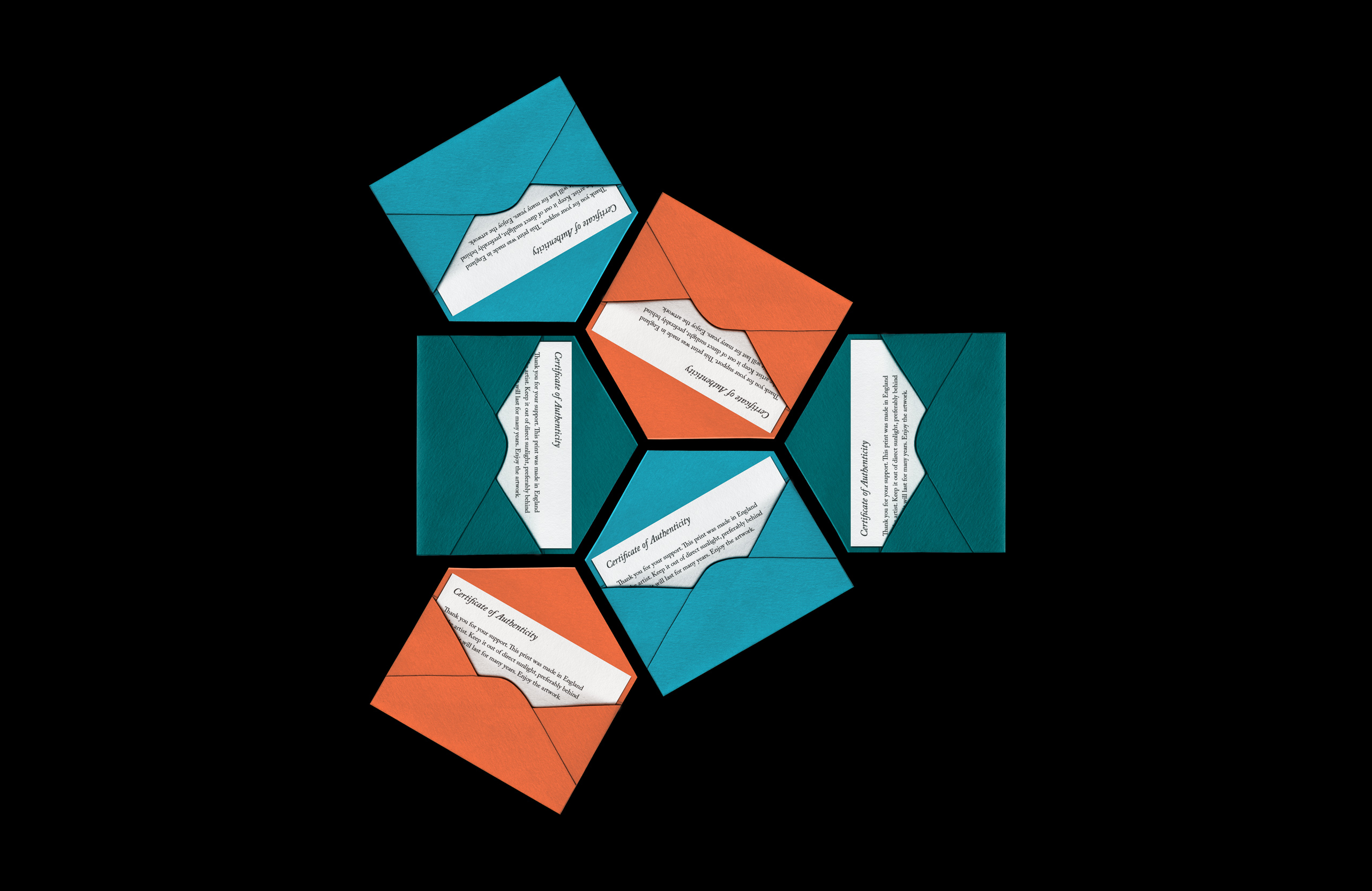 All three prints are now available in the shop.
Buy Now