This project documents the development of three giclée art prints: Hidden, Colour Pull and World. They are printed with archival ink on Hahnemühle Photo Rag 308gsm paper, ensuring brilliant colours and perfect detail. Dimensions: 12in x 12in.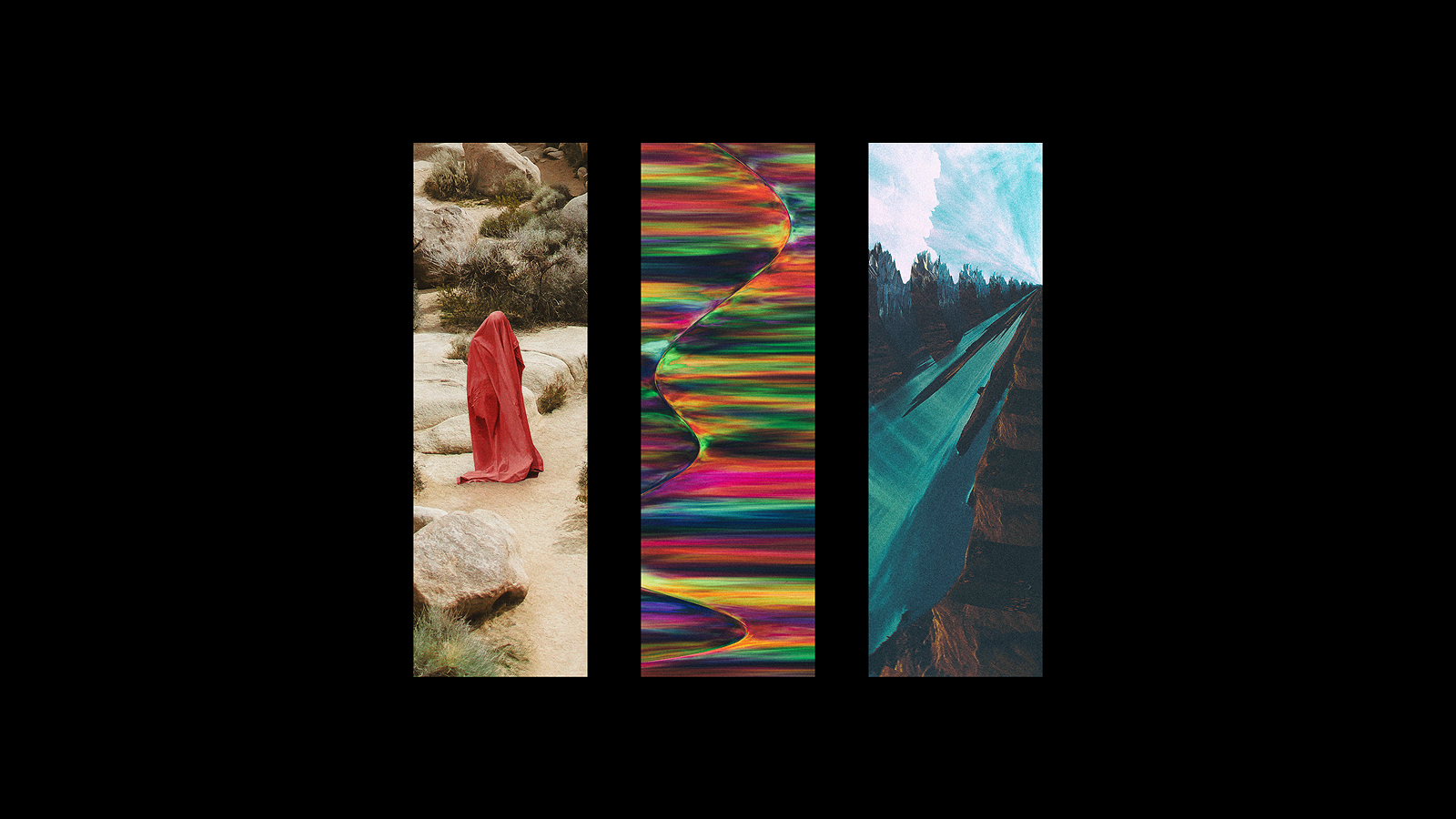 The Chosen Artworks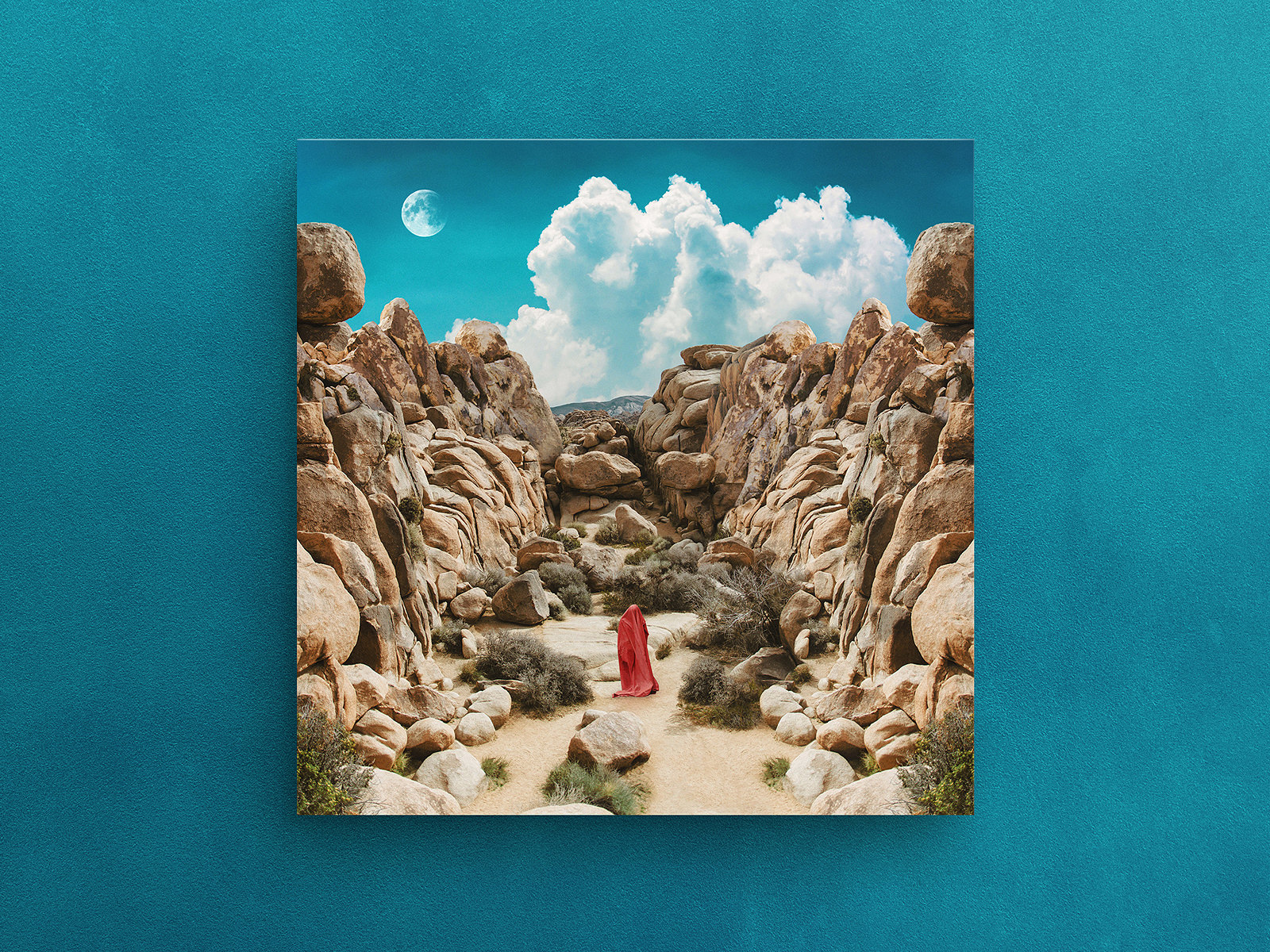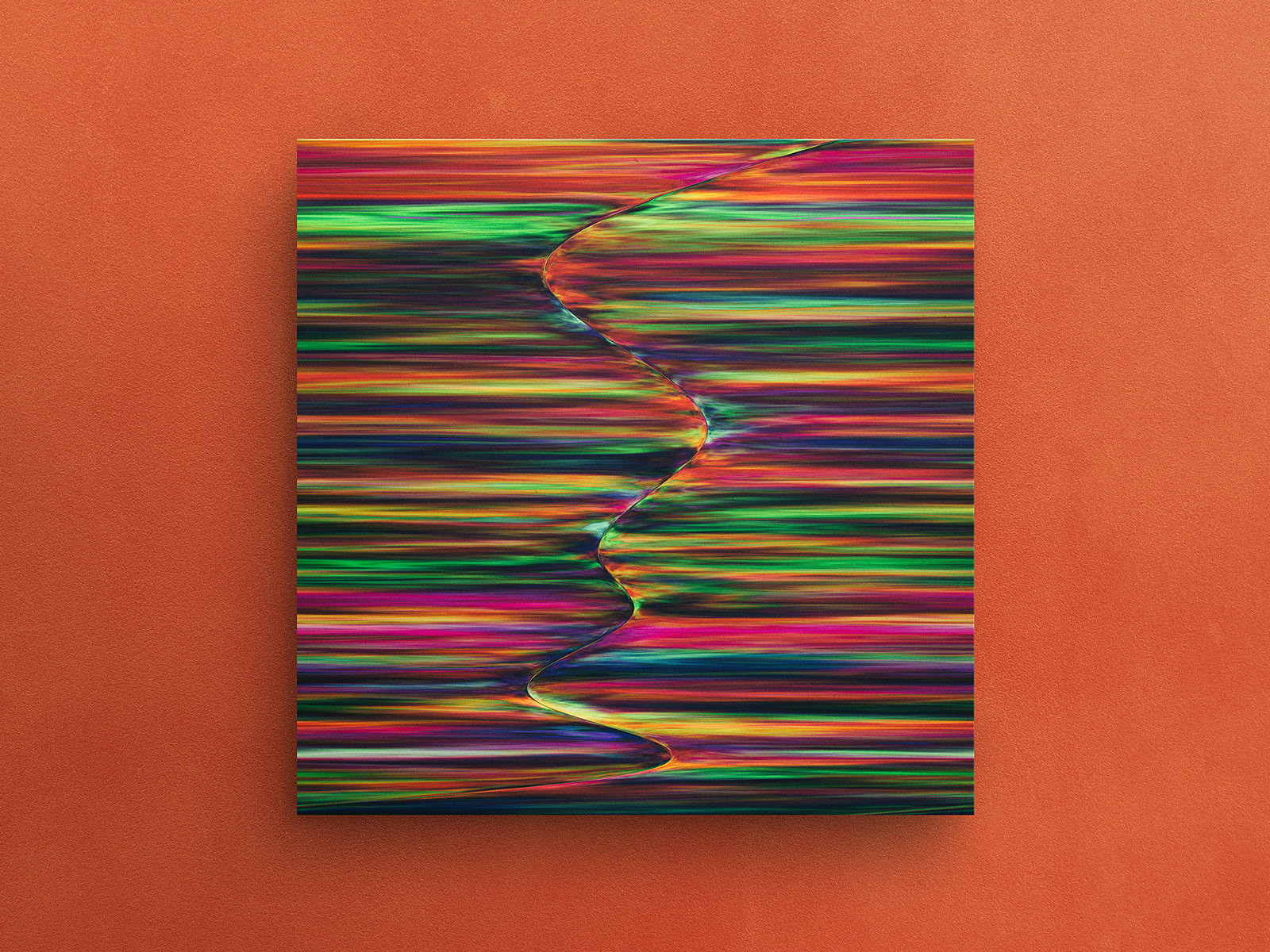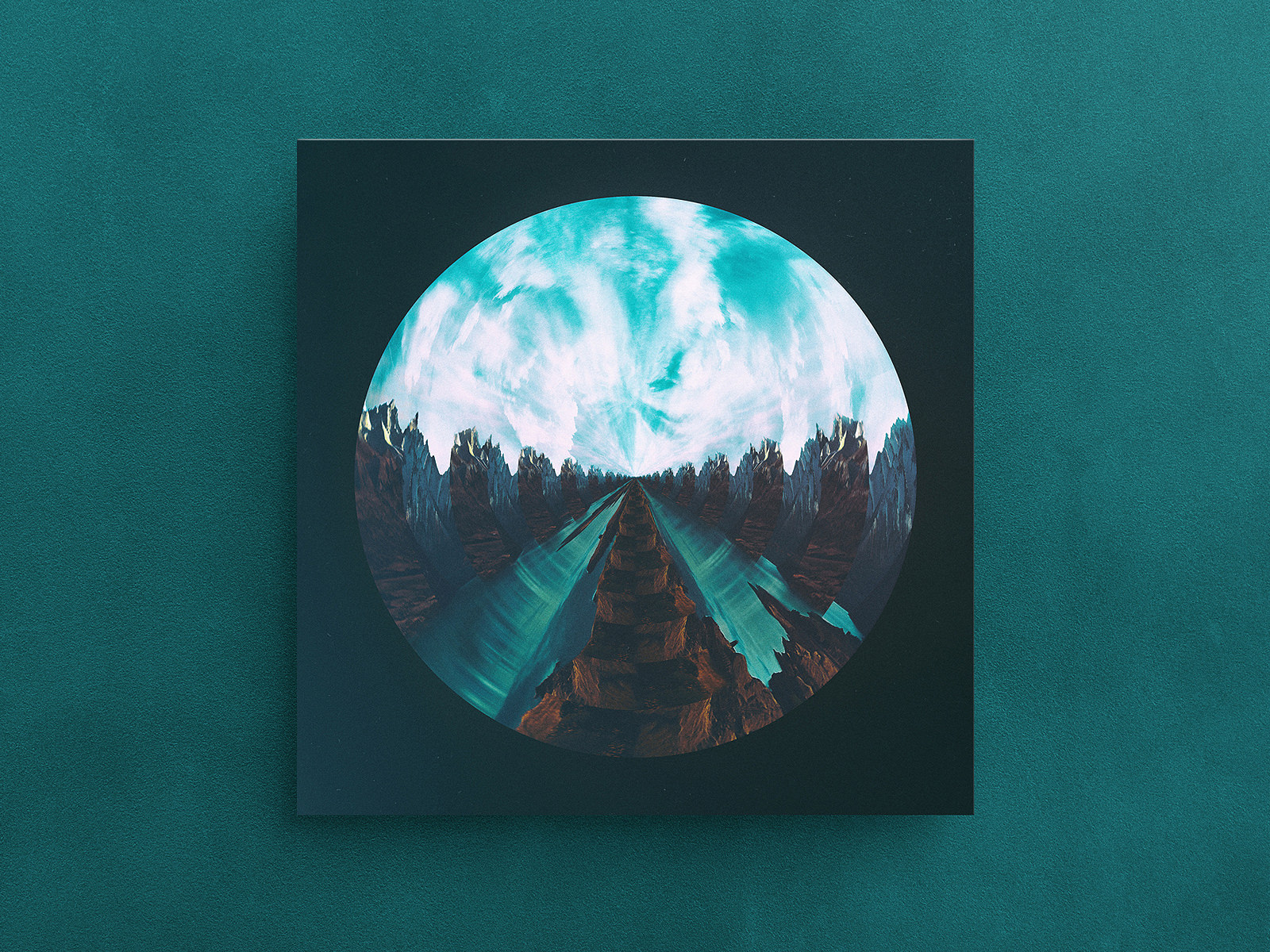 Certificate of Authenticity
The print certificates are created using the same cotton paper. These are made to order: first printed with information about the artwork and owner, then mounted to a cotton core which adds depth, and finished with the artist's signature.